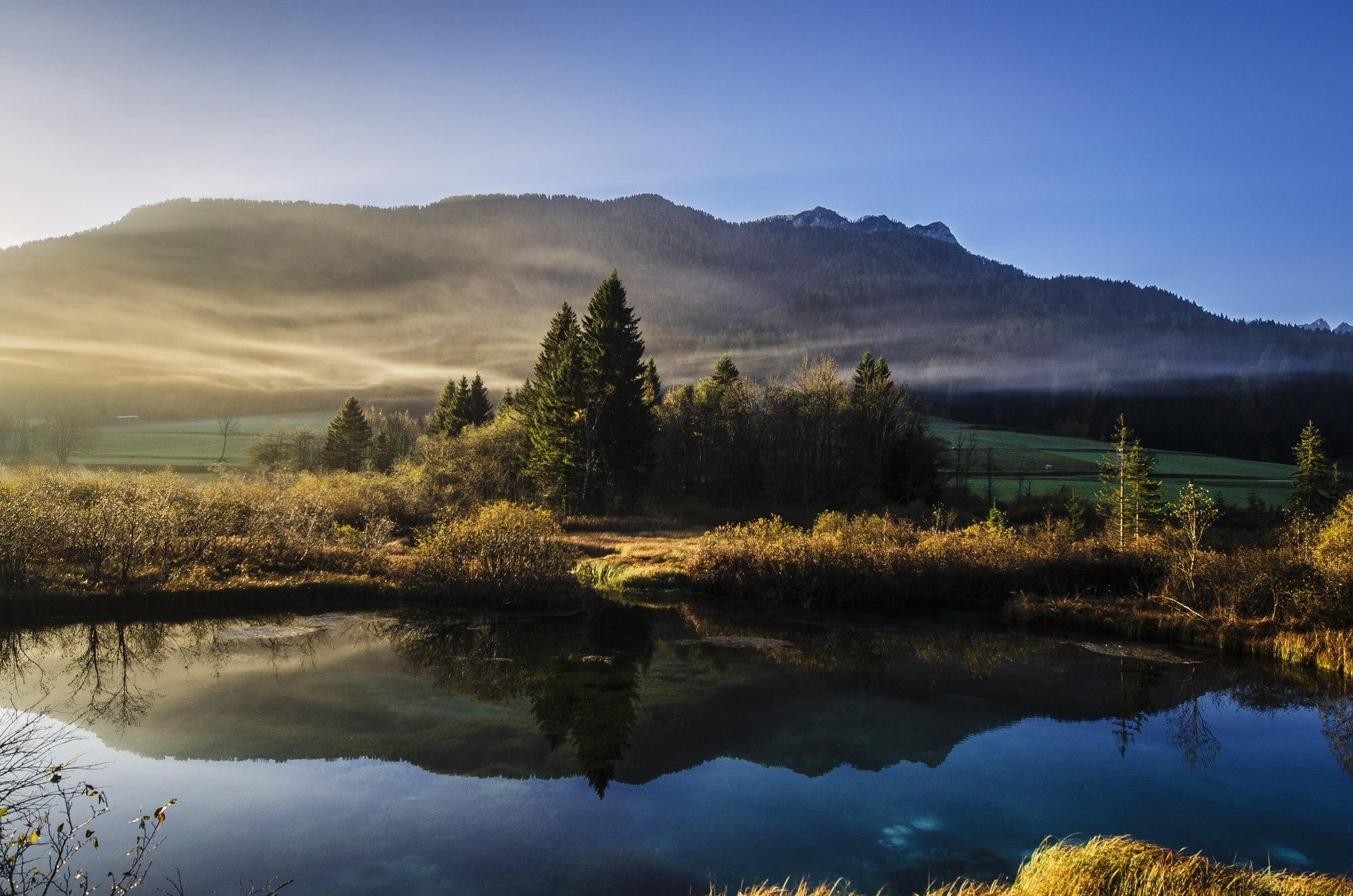 The Law & Mediation Office of David C. Webb, LLC
Legal Representation, Mediation, and Arbitration Services
Attorney at Law-Certified Mediator

Office Manager / Bookkeeper
Sound legal advice and common sense solutions that work.
The Law and Mediation Office of David C. Webb, LLC is committed to helping people find solutions to legal problems in ways that avoid the expense, frustration, and delays of the court process.
I am proud to have helped thousands of individuals with their legal needs. Here's what some of these individuals say about their experience:
"I want to thank you for everything you have done. I could not have made a better choice for an attorney... "
"Thank you for standing by my side during this difficult time. Your wisdom and kindness will never be forgotten."
E.R. - South Portland, Maine
"Great listening skills and a commitment to solving the problems and getting the services that our son deserves…you are great at what you do!"
T.K. and A.K. - Bangor, Maine
To schedule a private consultation:
The Law and Mediation Office of David Webb provides services to individuals, organizations, and business entities. With over 30 years of experience as an attorney and mediator, I have the experience to help you resolve your case and address your legal needs.