"…the true function of a lawyer
is to unite parties riven asunder"
Mohandas K. Gandhi
As a mediator and lawyer, I am committed to helping people prevent and find solutions to legal problems in ways that avoid the expense, frustration, and delays of the court process.
Workplace & Employment Issues
If workplace conflicts are not handled well, they can impact morale and productivity and can even lead to costly litigation. As an attorney, I can help set up workplace standards and policies that comply with state and federal law, minimizing the risk of discrimination/EEOC claims or incedents that can lead to injury or litigation. As a mediator, I can help keep conflicts out of court by open lines of communication , helping to preserve future working relationships. Mediation can also resolve disagreements between co-workers, improve communication between departments and even defuse potential discrimination claims. As a neutral fact-finder, I can conduct an appropriate and impartial investigation and reports regard to claims of workplace harrassment and discrimination.
I have extensive experience in workplace issues as an attorney and as a mediator for the United States Postal Service, the Transportation Security Administration and Raytheon Corporation. I have taught professional level courses on workplace conflict resolution, and have personally handled numerous employment cases as a mediator and as an Administrative Law Judge for the Department of Employment Security.
Real Estate & Construction Matters
David has extensive experience in real estate and construction issues as an attorney, mediator, and arbitrator. He has represented parties in all aspects of real estate and construction cases, in cases involving several thousand dollars to multi-million dollar disputes involving the construction of steam turbine power plants. He has also worked as a general contractor, and has extensive personal and professional experience in the buying and selling of real estate. He has handled numerous cases as a mediator and arbitrator of real estate and construction cases, and co-founded the state-wide Maine Residential Mediation Program, presently administered by the Maine Association of Mediators.
Real estate and construction cases can present a myriad of issues ranging from repair and inspection issues, earnest money disputes, poor workmanship and claims of misrepresentation. These cases can involve a variety of different parties, ranging from owners, brokers, contractors, developers and design professionals. Of course, these cases can have a tremendous financial cost and emotional stress. Many real estate and construction contract forms have a pre-suit mediation or arbitration clauses, requiring the parties to submit any dispute to a mediation or arbitration process before filing a lawsuit.
Divorce & Parental Rights
Family-related legal issues are first and foremost about the lives, relationships, and futures of the individuals involved. Family matters can be complicated and often require an attorney with sufficient knowledge and experience.
As an experienced lawyer, mediator and Kids First facilitator for over 30 years, David knows first hand that children benefit greatly when parents can cooperate and work out their differences without fighting in court. At the same time, both parents need to feel they have participated in a process that treated them fairly with regard to parenting, schedules and financial matters. To help you to achieve a fair and non-adversarial resolution of your divorce or family case, David will help you:
• Obtain all of the information you will need in order to make informed decisions;
• Identify legal issues that must be addressed in order to obtain a legal divorce or separation;
• Prepare the forms which must be completed by all divorcing couples;
• Draft a final settlement agreement and prepare necessary legal documents to divide retirement accounts, real estate or business interests;
• Work together with your spouse or partner to identify and resolve legal issues that must be addressed in order to obtain a divorce or separation;
• Offer information about the court process and prepare the forms that must be completed by all divorcing and separating couples;
• Help you calculate child support and develop workable co parenting plans and schedules.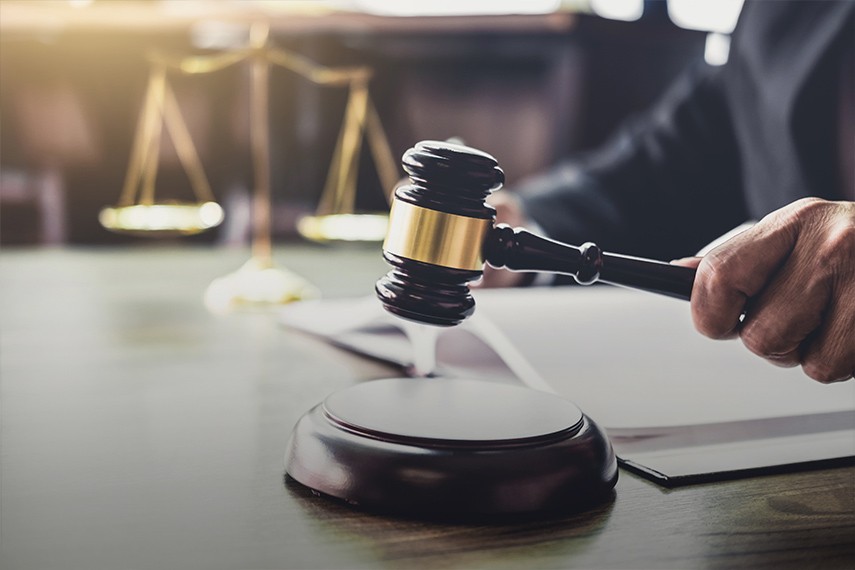 Business & Regulatory Issues
I work with a number of small businesses in the midcoast area, including several homeowner's associations and non-profits to help them chose and set up internal governance structures to help them reach their goals in an efficient and cost-effective manner. I work with a network of local collegues with expertise in tax and financial planning matters help to set up the most tax advantagious form of business organization. As an attorney and former elected municipal officer, I have used my expertise to help numerous clients with permitting and compliance with municipal ordinances and regulations.