1. How do we get started?
Your first mediation session will usually be scheduled within two weeks of your initial consultation. Most sessions are joint sessions, with the mediator working with all parties in the same room. Individual sessions can be arranged; however.
2. What if we already have attorneys or have been going to court?
Many times, people are not aware of mediation initially, and start out hiring attorneys. Often times, they are not satisfied. They begin to realize how impersonal, inefficient, and costly litigation is.
3. Why should we use mediation? What if mediation doesn't work?
Although mediation can successfully resolve most cases, sometimes parties are unwilling to negotiate, share information or to cooperate. Sometimes parties, despite their best efforts, can't reach a resolution. In this event, sometimes an adjudicated resolution is necessary, either through arbitration or the court system. Because statements made in mediation remain confidential, you can be rest assured that all topics discussed within our sessions are confidential.
4. Your Marital Settlement Agreement (and other documents)
Once you have come to an agreement regarding all issues, I will prepare a comprehensive Marital Settlement Agreement which puts into plain English all of the points you have agreed upon. I can also prepare all of the documents necessary to complete your divorce through the courts. If requested, I can also file all documents on your behalf at the appropriate courthouse.
5. Finalization
Most of my clients have completed mediation within a month. I can submit your agreement to be signed off on by the Judge and incorporated into a final divorce decree. In Maine, there is a 60 day waiting period between the date the initial court papers are received and the date that your divorce may be finalized. Your agreement, however, is effective immediately upon your signing. All provisions are orders of the court as soon as the judgment is signed by the Judge.
6. What if we have more complicated financial issues?
Often couples with complicated financial issues are referred to mediation precisely because of this situation. Your mediator is a neutral party, reviewing all of the pertinent information and doing so together with each of you in the privacy of my office. I can also refer you to other professionals who can better review and assist you in understanding financial, legal or child related topics to help you reach informed agreements.
7. What if we are already divorced and only need changes made?
My mediation services cover all family law related issues. If you have already been divorced and only need to make changes to an already existing agreement, I will simply assist you.
8. Do we have to be in the same room with one another?
Most of my mediations are conducted with the two of you together. Sometimes it is helpful to have individual sessions as well. Even when people initially do not want to meet together, they usually become comfortable after meeting the mediator and becoming familiar with the process.
9. I hear the court provides mediation, is this the same thing?
No. My mediation services are private and voluntary and take place in a private video session or office setting away from the court house, at a time that is convenient for you. Furthermore, a court appointed mediator may not be trained in the law or have significant experience in the legal issues that you are trying to resolve. Unlike a court mediator, I can prepare all documents for you, including a comprehensive settlement agreement and release. Any parties mediating with me, however, will not be required to mediate with a court appointed mediator.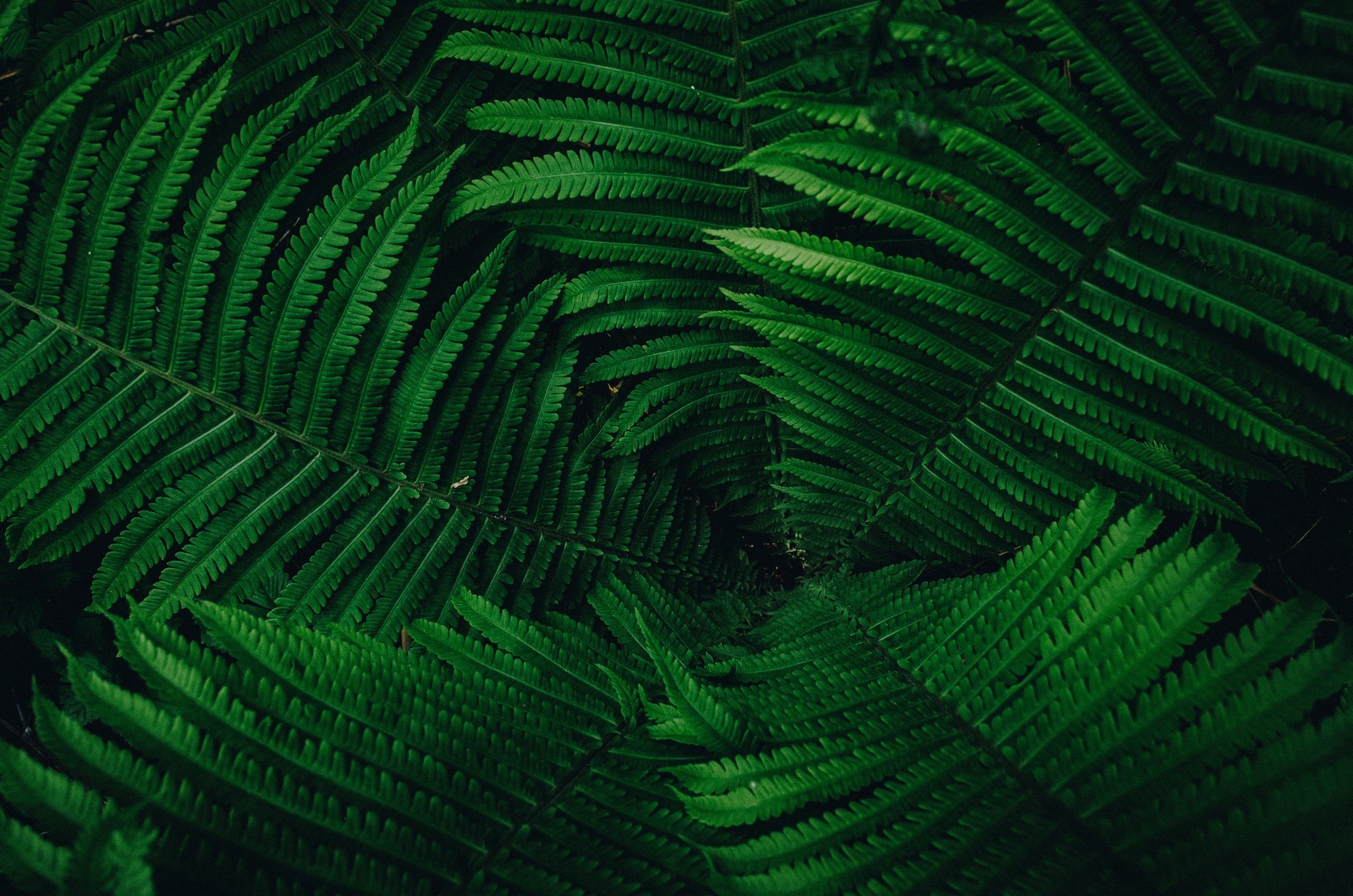 Preparing for your Divorce or Parental Rights Mediation Session
Children
1. Residency and contact: Will the children's residency be shared or primarily with one parent? What is the contact schedule that will be established for the parent who does not have primary residence? What about holidays and vacations?
2. Decision making: How will major decisions be made which affect the child(ren's) health, education or welfare?
3. Child support: Will either party be required to make child support payments? What about health insurance and daycare costs?
4. Children's activities: how do we share the costs of other important costs such as music lesions, sports and other activities?
5. Changing financial circumstances: Will the support payments increase or decrease in the future due to the changed financial circumstances of either of the parties?
6. Tax issues: How will the tax benefits of the child(ren) be shared?
Marital Residence & Other Real Estate Interests
1. What will happen to the marital home? Will it be sold immediately, will one of the parties deed his/her interest in it to the other? Will one of them have rights to live in the home, if so for how long?
2. If one party is buying out the other party, how do we determine the non-buying party's "equity share"? What about refinancing and transferring legal title?
3. If the home is to be sold, how will proceeds be divided between the parties?
4. How will the maintenance and carrying costs of the home be paid until it is sold?
5. If and when the house is "sold", will either party have a first option to buy it?
6. Who will be entitled to deduct interest and taxes for income tax purposes?
7. Who will be responsible for any income (capital gains) taxes associated with the sale of the home?
8. What about other real estate including vacation properties and income properties?
Debts
1. What debts, other than business or mortgages on their home, do the parties have?
2. Who will be responsible for the payment of each debt?
3. How do we deal with non-marital debt, student loans?
Personal Property
1. How will the household furnishings and other items of personal property be divided?
2. What will happen to the cars, boats or other items of personal property?
Other Financial Assets: Bank accounts, retirement accounts and business interests
1. How will we divide checking and savings accounts, either in joint or individual names?
2. How will the stocks, bonds or other securities in either joint or individual names be divided?
3. Will either party have the right to share in any pension or retirement benefits to which the other is or may be entitled? If so, to what extent?
4. Will either party be entitled to share the value of any business, professional practice, royalties or other property owned by the other party? If so, to what extent?
Support
1. Will either party be required to make payment to the other for his/her support? If so, in what amount and for how long?
2. Will there be a provision that support will end upon remarriage or co-habitation?
Life Insurance
1. Will either party be obligated to maintain life insurance on his/her life for the benefit of the other? If so, for how long and how much?
2. Will either party be obligated to maintain life insurance on his/her life for the benefit of the minor child(ren)? If so, low long and how much?
3. Will the obligation to maintain life insurance decrease, as to amount, in the future? If so, when and by what amount?
Medical Insurance
1. Who will be obligated to provide medical insurance for the benefit of the child(ren)? How are these costs shared?
2. Will either party be obligated to provide medical insurance for the other? If so, for how long?
3. Who will be responsible to pay for any medical, dental or hospital expenses that are not reimbursed by any policies of insurance which either of the parties may have?
College
1. Will either or both of the parties be obligated to pay for the college education expenses of their child(ren)? If so, what expenses, and to what extent?
2. If such expenses are finance by loans, who will be responsible to repay them?
3. If one of the parties is obligated to make payments of child support beyond the 18th year, will there be any reduction in those payments while the child is attending college?
Income Taxes
1. How will the tax benefits related to the children be shared?
2. Who will be responsible for any deficiency which may be due on any past due joint tax returns filed by the couple?
3. Who is entitled to receive any refund which may be due on any past due tax returns filed by the parties?
4. If permitted by law, will the parties file a joint income tax return for the present year? If so, who will pay the taxes due and how will any refund be split?