Mediation is a process in which a third party works with parties in conflict to help them reach an agreement. As an alternative to litigation, mediation can lessen the high financial and emotional costs associated with the court process. With private mediation, parties are able to select their own mediator and conduct mediations at a convenient time in a private video conference or office setting.
As an award winning certified mediator and Maine lawyer with over 30 years of experience, David can help you find solutions and preserve relationships. Our mediation services include the following:
Divorce & Family
• Parental rights and responsibility
• Separation
• High-asset property divisions
• Determination of income
• Calculation of alimony
• Calculation of child support
• Child residency
• Post-divorce modifications
Employment & Business Matters
• Discrimination claims
• Co-worker disputes
• Wrongful termination cases
Real Estate & Construction Cases
• Repair and inspection issues
• Earnest money disputes
• Subcontractor issues
• Poor workmanship and claims of misrepresentation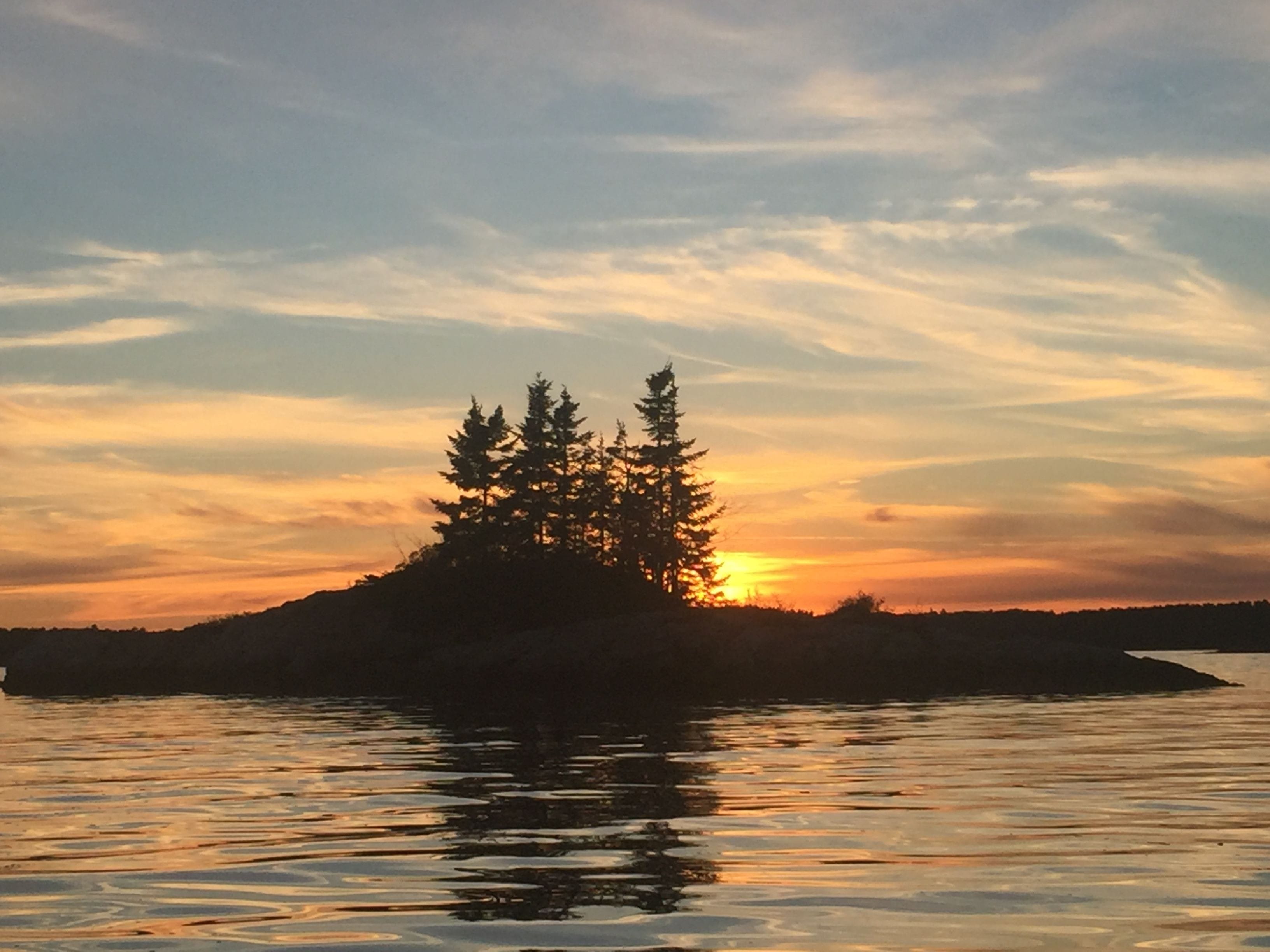 Advantages to Private Mediation
With private mediation, parties are able to select their own mediator and conduct mediations at a convenient time in a private office setting.
Parties Control the Process
You maintain control over the outcome of the dispute-no one makes decisions for you.
You can preserve relationships while establishing clear guidelines for the future. Once you and your spouse/partner agree on the settlement, you may choose to work with your own lawyer to review the agreement and ensure you are comfortable with the outcome.
As an experienced divorce/family mediator, I can provide information about different options for parenting plans and contact schedules. I can also prepare your final settlement agreement, explain the court process and to help you prepare legal documents such as the complaint and summons forms, financial statements, child support documents and affidavits. If legal advice is needed, many parties will simply consult with an attorney on an hourly basis provide specific legal advice.
In cases where the parties are unable to reach their own agreement and a final decision needs to be made, arbitration can be the appropriate choice. Arbitration is conducted outside of the court process in which an impartial third party acts as a private judge and typically holds a hearing where he or she would consider testimony and documentary evidence before rendering a binding or non-binding decision. A few of the advantages to arbitration:
• Private and confidential. Hearings are conducted in a private office with only the parties and witnesses allowed.
• Timely and less formal: Parties are not beholden to the busy court schedule or the last minute scheduling of the trailing docket. Discovery is usually completed on an informal and cooperative basis. The actual arbitration or reference process can be conducted at the convenience of the parties, in a private office setting or even using telephonic or video conferencing.
• Final. Arbitrations and references are usually final and binding, subject only to a very limited court review.
Choosing an arbitrator:
Parties often select arbitrators on the basis of their substantive expertise or experience. In addition to his experience as an arbitrator and referee, David has served as an administrative law judge for the State of Mississippi and currently serves as a Hearing Officer for the Maine Department of Education. In short, he has the experience, temperament and knowledge to provide a fair and dignified process for your case.